YYAA offers a host of sport programs for kids of all ages; starting from Pre-K to grade 12. By far the largest of any organization in NYC, this fall, choose from 14 programs for boys and girls.
The mission of the Yorkville Youth Athletic Association is to provide high-quality recreational activities that foster life-lessons which will empower young people to succeed beyond sports.
The Yorkville Youth Athletic Association is a 501c3 not for profit organization.
Competition. Camaraderie. Community.
Do you like sports?

Are you in need of community service hours for school?

Do you want a part-time paying job?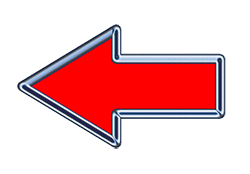 Our In-house (Recreational) program has 3 seasons of play: Fall, Winter, and Spring. Each season has multiple divisions that service youth from Pre K – 12th grade. Our teams are balanced to maintain parity within this program and our coaches bring their passion to the game to ensure our players begin and continue to enjoy the game of basketball.
The Yorkville Eagles travel basketball program is a competitive program where we compete against other teams within the tri-state area. There are 2 seasons in this program, a Fall/Winter season and a Spring AAU season. Our travel teams are professional coached. The Fall/Winter teams will compete in a league.
Next Level is a program that is focused exclusively on skills development. Professional coaches who bring a wide range of knowledge to the game of basketball instruct this program. This program also serves as a great way to transition from our in-house to our travel program.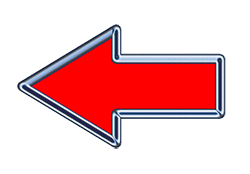 Flag Football is more popular than ever and Yorkville is proud to offer leagues in the Fall, Winter, and Spring seasons. Flag Football is a non-contact sport full of fun and excitement. In the Fall and Winter, we are affiliated with NFL FLAG football
The Fall season runs from September-November, the Winter season from December-March, and the Spring season from April-June. Each season, we have divisions that accommodate players in Kindergarten-Grade 10. The teams are balanced through a coach's draft. Sign up soon, spots fill up very quickly!
If you're thinking about participating or coaching in our leagues, check out our Coach's Page for fields, rules, drills, and evaluations for preseason drafts.
Our parent-coached program is a competitive way to be part of a team, learn the game and have fun. ​
We play Fall and Spring sessions, Sept – November and April – June. Games are competitive and fun and a great opportunity to meet other kids in our community.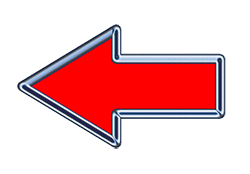 Our D-League is for players who want more baseball each week, but not yet ready for the travel baseball commitment. Our experienced coaches are led by our director and together they meet each Sunday, Fall and Spring on Randall's Island for an extensive workout that includes all the skills and drills necessary to compete at a high level.
The Yorkville Travel baseball program provides our players the best baseball experience around! We develop all of our players by providing them with the following:
Coaching: All of our teams are provided with two professional coaches to ensure that we create the ultimate learning environment for our players.
Lacrosse is the "fastest game on two feet." Our program focuses on learning the game of Lacrosse and developing stick skills; throwing, catching, shooting, and playing small sided games. The primary goal is to learn Lacrosse, develop skills, and have fun.
The Lacrosse program takes place in the Fall (outdoor), Winter (Indoor), and Spring (outdoor) seasons. Joining us this Fall will be Billy Dransfield.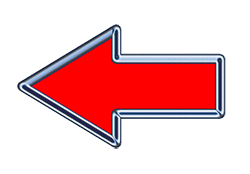 Billy Dransfield is a Long Island native and has been playing and coaching lacrosse for over 25 years. Billy is a 1995 All-Conference goalie at Kean University and led his team to an ECAC Championship. Billy is the Owner and Program Director for City Stars Lacrosse. In addition to coaching lacrosse, Billy is the Assistant Director of Athletics at The Allen-Stevenson School in New York City serving for over fifteen years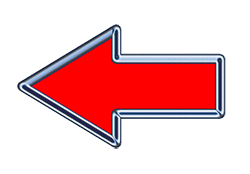 The Yorkville Youth Athletic Association will offer structured recreational and academic activities, between the hours of 3:00 PM and 6:00 PM (late fees after 6pm) Monday through Friday that will promote healthy lifestyle choices, offer sports and fitness instruction, and encourage positive youth development.
Activities will include sports skills and drills instruction, as well as games. Students will also learn the rules of each sport that is offered. Sports instruction will be seasonal and we will highlight various sports each cycle. Sports played will include, but are not limited to basketball, hockey, soccer, touchfootball, baseball, and kickball among others. Open to Pre-K through 5th Grade.
A comprehensive skills and drills program will be
covered during each session. Participants can
have snack upon arrival and if time allows, home-
work can be started prior to our 4:00pm start time.
Each week through drills and game play a new skill will be introduced, while reviewing the previous week's implementation.