yorkville winter flag football 2022-23
When: Sundays December 11 - March 5 (skipping Dec 25, Jan 1, Feb 19)
Cost: $350 on or before October 31st | $390 after October 31st
Divisions
Click on any division to register
Yorkville is proud to present the next level of flag football.
All players aged 9-14 (as of 1/1/2022), are eligible to try out for Yorkville's Flag Football Tournament Teams. These will be highly competitive teams playing in age-appropriate divisions, and players will be selected based on their performance, level of commitment, and positive attitude during tryouts.
All teams will play in local tournaments that are within 3 hours driving distance from NYC.  Additionally, teams will participate in the annual Regional Tournament sponsored by the NFL. Regional Tournament winners may qualify to play in the National Championships at the Pro Bowl.  Lastly, teams may qualify to play in the Tournament of Champions at MetLife Stadium!
"Sam - thank you. My son had so much fun playing flag for the first time. Great program and we will be back in the spring!"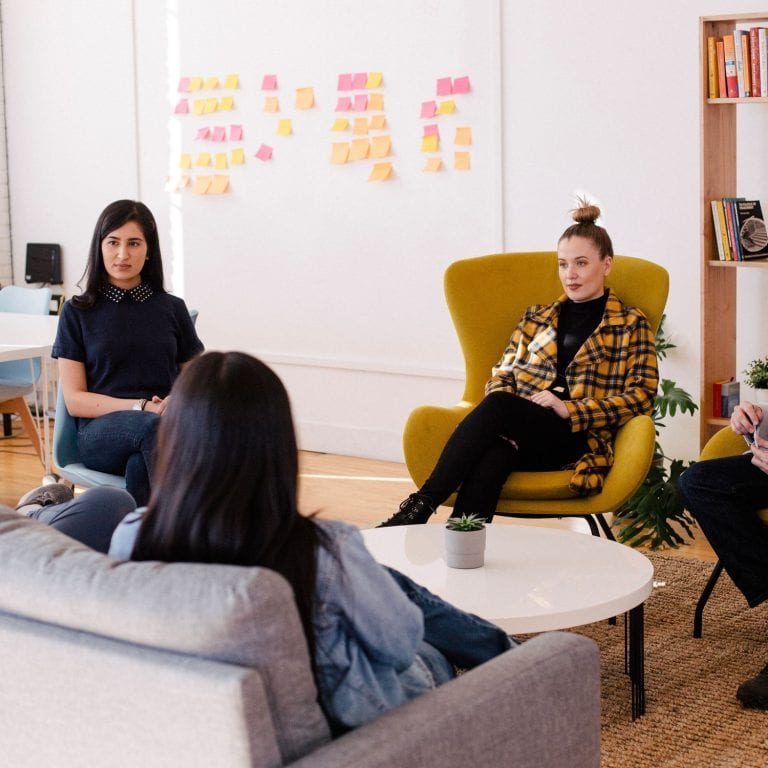 "Hi!
I just wanted to drop a note of "thanks" for a great Sunday season. We all had a blast! I
t's really inspiring to see all that you guys do for these kids.